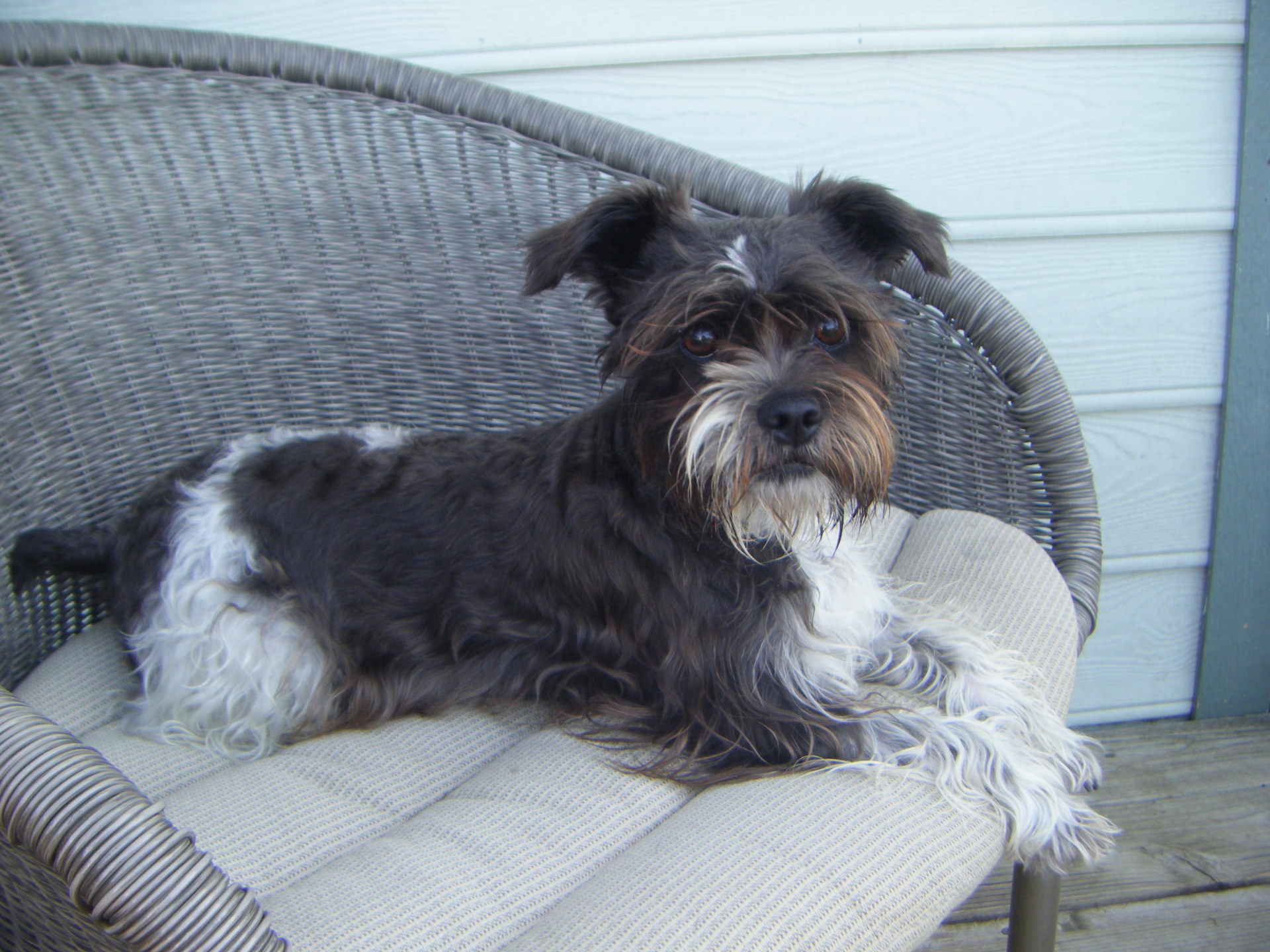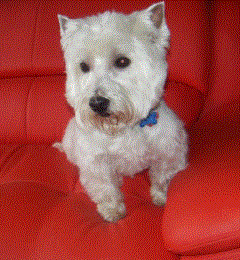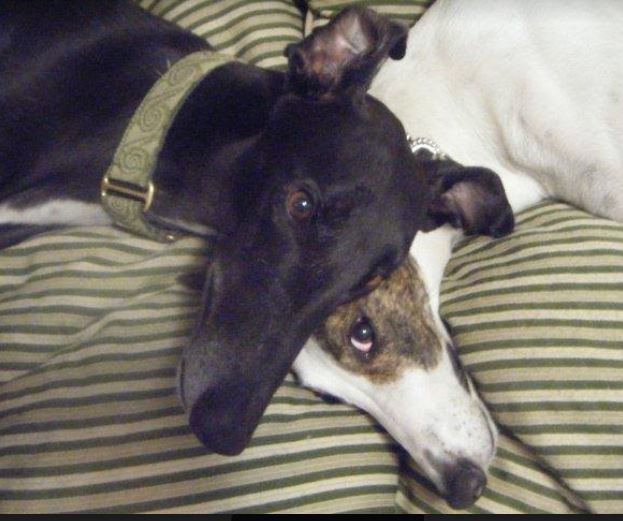 40
   Fee:                                          Per Day
   First Pet:                                  $40.00
   Additional Pets:                     $30.00
   Males Not Neutered             $45.00
   Dog/Puppy Not Housebroke:  $45.00         
  JUNGLE CAMP provides
           "PEACE OF MIND IN OUR LOVING HOME" 
  to the apprehensive owners about leaving their pets.


Introducing an incredible jungle themed PET RESORT, dedicated to minimizing the stress some dogs feel while being away from their family. Jungle Camp allows you to have a worry and guilt free vacation. Now you can get away and relax, knowing your dog is receiving the care, love and individual attention they would receive in their own home because...

​Jungle Camp Pet Resort is "IN MY HOME"
(no kennels)

Our home atmosphere is designed to give our guests lots of fun-filled entertainment
and interaction with our family. It's maintained for safety, comfort,
and happiness for your furry family member.

We get to know your dog's individual personality and point of view of our human world.
Linda provides ways to stimulate each dog that would be natural to them. Chasing, running,
sandbox digging, tunnels, ramps, tether balls or chasing squirrels, playing
with the other dogs or just hanging out. These activities offer tremendous
overall emotional and physical benefits to the dogs... by doing "what dogs do".

If your dog prefers to relax and lounge around or does not care for other dogs, "don't worry"
we just rotate and respect your dogs choice.
As part of our daily routine, loose in our home, we gently guide your dog with Positive Reinforcement,
so every interaction will give your dog a learning opportunity. We go far beyond simply boarding,
we give your dogs the "Dream Vacation" they deserve.
​
"There is boarding and then there is Jungle Camp way of boarding in our loving home...
come see the difference." This is the essence of why pet owners choose to bring their
family pets to Jungle Camp and the dogs and the owners love to come back!
​Our tranquil 7 acre wooded property is conveniently located between Denton & McKinney, just two miles off Hwy 380.
​​


  * Pets are free in our home during the day


  * Toys and large soft dog beds for their enjoyment

  * "Refresh" your dog's training their vacation stay

  * Your vacation is a perfect time for a Board & Train program

  * Calming classical music played 24/7 by "Through A Dogs Ear"

  * Double gated for your pets security

  * Sectioned 1 acre security fenced playground

  * All doors are have inclosed fencing for your dogs security

  * Dogs separated by size, personalities, temperament, energy level

  * Because residents live at Jungle Camp, your dog is not alone at  night

  * Comfortable Jungle themed guest suites with fluffy beds

  * 2 ramps designated for dogs with disabilities, older dogs and puppies

  * Climate controlled

  * Environment sanitized with veterinarian grade disinfectant
​
​  * Veterinarian and local Trainers Recommended




  * Resort fees are charged by the
"DAY"
(regardless of pick-up or drop off times)

  * No refund for early returns, you will be billed for all days you reserve

  * 10% discount given after a 12 day vacation stay

  * No discount given during Thanksgiving and Christmas stays

  * Minimum of 4 day stay required during Thanksgiving and Christmas

  * You can stay less than 4 days during Thanksgiving and Christmas but you will be billed for 4

  * $50.00 non-refundable deposit is required to "hold" all Holiday reservations

  * Deposits are applied to the boarding fee
​
  * CLOSED: Thanksgiving, Christmas Eve, Christmas Day, New Year's Eve, New Years Day, Easter, July 4th,
     Memorial Day and Labor Day



  GUEST ELIGIBILTY



  * Guests must be social with other dogs, housebroke, on flea protection, healthy with all vaccinations
     up to date



NOTE


Thank you to all the wonderful owners who show their appreciation with tips,
for the care we give their furry family members!

SUNDAYS & ALL MAJOR HOLIDAYS

(NO EXCEPTIONS)

HOURS BY APPOINTMENT ONLY
9:00  a.m. to 6:00 p.m.


CHECKS AND CASH ONLY


NO RESPECT - AFTER HOUR FEE
After 7:00 p.m. an after-hour pick-up/delivery fee will apply:  $45.00 $40

   

We had an awesome vacation knowing our dogs were loved and cared for with Linda & Tammy. 

​​

When we came to pick them up they wanted to stay! Guess that says how much  fun they had on
"their" vacaation. I highly recommend Jungle Camp to anyone. 
        Suzie B., Lilly, Gracie