We brought our dog here for training and Linda did a great job. We came back for a "Body Language" class and it was so helpful to really understand what our dog was feeling. I highly recommend her training classes! Jungle Camp is the only place we will board our dog when we are gone. Bo loves Linda & Tammy and we never worry about him as we know they are treating him like one of their own.
Thank you Linda and Tammy.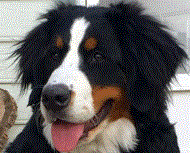 I h

ave never met a woman with more passion for animals.  Her genuine care and love makes it so much easier if we leave our "babies" with her.                                             We know they will be                                                         loved and cared for just as                                                we care for them at home.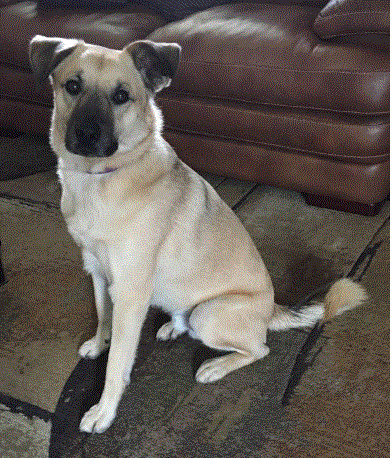 Thanks to Linda and Tammy for turning Paris into a behaved dog. They did such a great job working with her and hugh difference in her behavior. Even the trip home in the car was relaxed. At first I thought maybe she was car sick, then I thought she sad leaving Jungle Camp  (I'm sure she was), then I realized she was just so much more calm because of her training. I highly recommend The Barking Lot Training School.

Jungle Camp is a "wonderful" facility that allows your pets to be pampered and babied…just like they are at home with you. Linda takes care of our beloved pets as if they were how own. One thing I DON'T have to worry about when leaving town for a vacation is my pets. I KNOW my 5 Pugs are well taken care of and not shoved into a kennel. They get hugs, kisses, treats and lots of "love".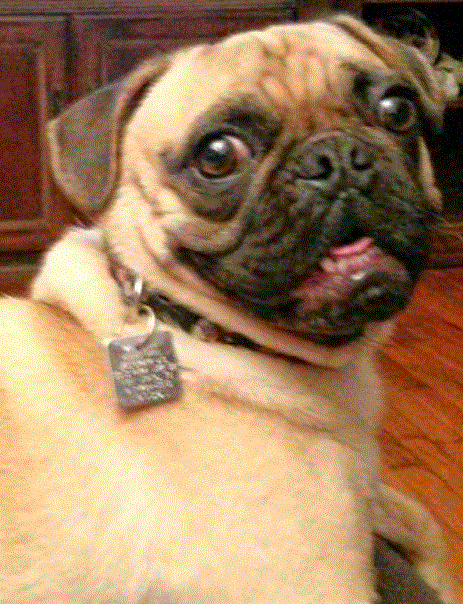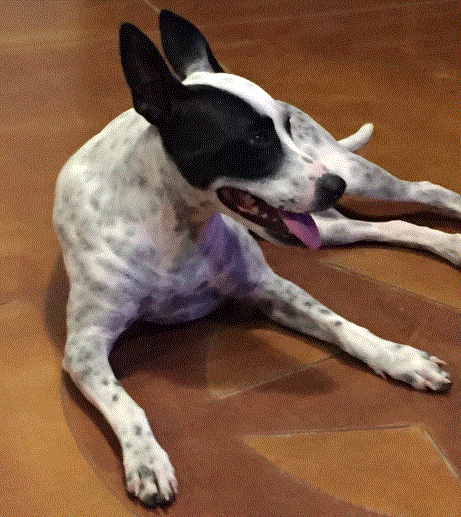 If are expecting a fancy dog spa with   doormen and waiters... wrong place BUT,   instead you will find a lady who loves   dogs and knows how to care for them   and  especially how to train them. Her   place is a loving place that your dog will   enjoy being at and the loving care cannot   be better! Our Dobby responded to her   from the very first moment.

Wonderful experience! 

Linda was very sweet and helped tremendously in training my dog. Highly recommend coming here for all your doggie Obedience problems!
Thank you for the wonderful care you gave my dog, Belle. Belle is always happy to see you and feels so secure. It gave me great peace of mind knowing that Belle was being well cared for. The most important element of my peace of mind was knowing that "Belle would be loved!

Roxie , Harley , Maggie & Flower  LOVE going to Jungle Camp!  When we pull in the drive they  know exactly where they are. They all start to bark and get really excited.  Once out of the car, they run up to the door as fast as they can.  Jungle Camp is a very open environment just like at home.  My girls gets to run, play and rest at their leisure.  Every time I pick them up to go home they are always exhausted from the good time . I love Jungle Camp and would not take my girls anywhere else!!  
Ami & Brian C.

   R.I.P.    

Last month I left a message regarding a reservation at Jungle Camp. When you called back to confirm, my husband could hear your voice leaving the message. Logan recognized your voice because he ran over to the telephone and was wagging his tail and listening.  When I came home we listened to your message again to watch the dog.  As soon as I pressed play and he could hear your voice, Logan ran into the kitchen wagging his tail again and circling the room. Thank you so much for providing a safe and fun place.  Logan is happy at Jungle Camp and I never have to worry about his well-being.

LOGAN LOVES YOU! -- Joni K.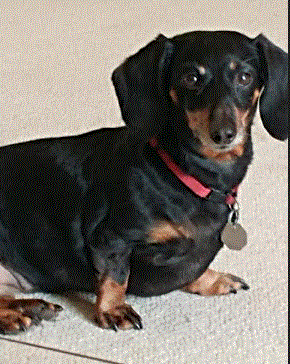 The first time we visited Linda's Jungle Camp we were quite impressed.  And the doggie dorm…I had never seen anything like that. It was quite obvious that Linda loves the animals and she loves taking care of them.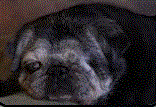 Just moved to Texas and needed a place to board and train our new Doberman puppy. We hit the jackpot. Linda is very professional and knows her stuff! A very friendly and clean environment! If you're dog needs training, go to Linda! If you need to board your dog, take them to Linda! Jungle Camp is a dog owners DREAM!
Hi Mom & Dad… No "bones" about it I'm having a really great vacation!  Can I come back again?  Can I?  
Jungle Camp is a "fun" place for any dog!  Bonnie R. Home Fur Good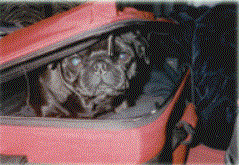 I 

can't say enough about Jungle Camp Pet Resort Dog Training.   I have a Pit Mix and was a litttle hesitant as we have had her   trained before. She had some issues that we wanted to   address. Jungle Camp focused on our issues and we saw a   remarkable improvement when we picked her up. They spend   the time and energy on your dog and the dogs parents. Best of   all, with the heat in Texas your pooch will be nice and   comfortable and loved the whole time they are there. Our dog   was very sad when she came home. She really loved it out   there.
 I wish they were in Dallas but the drive is well worth it.

It's a gift to leave your furry family member in care and not to worry!  Instead of dreading boarding drop off, our family actually looks forward to seeing Ms Linda and Tammy. Our dog Pearl makes her self at home at Jungle Camp Pet Resort the moment we open the car door. My kids love Ms. Linda - she is so patient and kind. They now talk about how much fun Pearl is having instead of worrying about her when we are away. When we first met Linda and Tammy they instantly became like family and we know she treats our dog Pearl like a part of her family when we leave her. Thank you Linda for doing what you love.

Thank you very much for taking Guinness and training him. I must say I assumed it would take him four weeks. When you said we could pick him up in two weeks because he was doing so well we were surprised. But we were shocked to see how you had gotten him to do all his obedience and even some agility stuff. Since we've had him home I've been amazed at how much attention he now pays to me when I say his name, tell him to sit, wait, or stay! For the "first" time since we got him I was able to get him to sit and stay when the Fed-X man comes to the door…again I was amazed. This training has made him much happier and more comfortable. Thanks again and we look forward to working with you again in the future!  

​

 Pam O.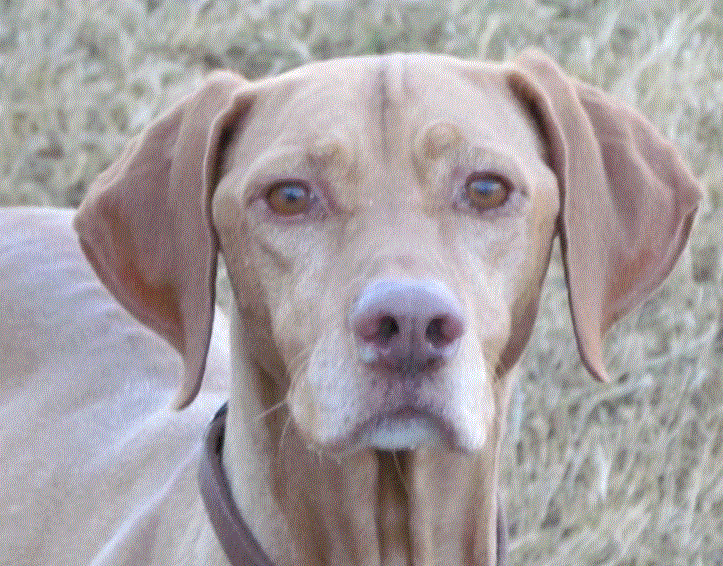 ​

We were pressed for time and running out of options as to where to take our Greta while we traveled. We asked the folks the at Hollywwod Feed and they recommended Jungle Camp AND you were kind enough to make room at the height of the Christmas season! Thank GOD we found you! While Greta was excited to see me when I returned, I could also see Greta was excited to be around you as well. I have never been more pleased with who I have left her with. Not only we will choose you when traveling to take of our pooch from now on, we will recommend you and your facility for the outstanding service and care our baby!!
A Million Thanks!!
Jaime M.​

Being a relatively new dog owner, I was very cautious as to whom I would select in caring for our fur baby while away during holiday. I am so delighted to have found Linda and her business. I say "business" because, although extremely professional, she was even welcoming and caring and really speaks to you and you pet effortlessly, just like a friend does. The bonus, of course, is her caring for your pet in her home, just like we do. Huge advantage - no kennels! Just love and happiness.  From the moment you are greeted by Linda one can instinctively know she loves what she does! Our dog took to Linda very quickly... hey, the high quality treats didn't hurt any either! In a heartbeat I would board my fur baby with Linda.
We are making this the year for Testimonials at Jungle Camp!

 

 Email us your testimonial with a photo of your dog. 

Please give us a Google review!

    "Thank You" for taking your time to help us!